Leasing/Management
Our Commercial Team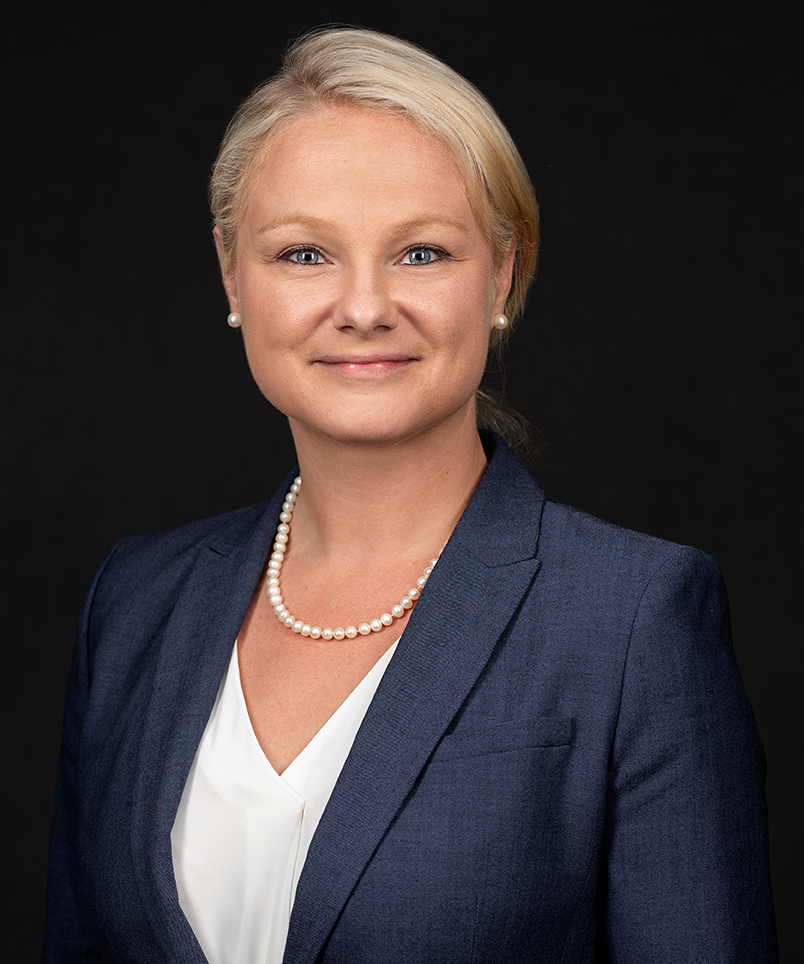 Carol Rash
Director of Commercial Property & Asset Management
Carol M. Rash is the Director of Commercial Property & Asset Management for the company. Carol joined The Hamilton Company in 2017 and started in the Commercial Real Estate industry in 2004. She possesses a wealth of experience in property & asset management, leasing, development and construction. Prior to joining The Hamilton Company, Carol gained experience at firms which included Grubb & Ellis, GVA Williams and KeyPoint Partners. She has a B.S. from UMass Lowell, holds a Massachusetts Salespersons License and is a member of the ICSC and BOMA.
Carol can be reached at crash@thehamiltoncompany.com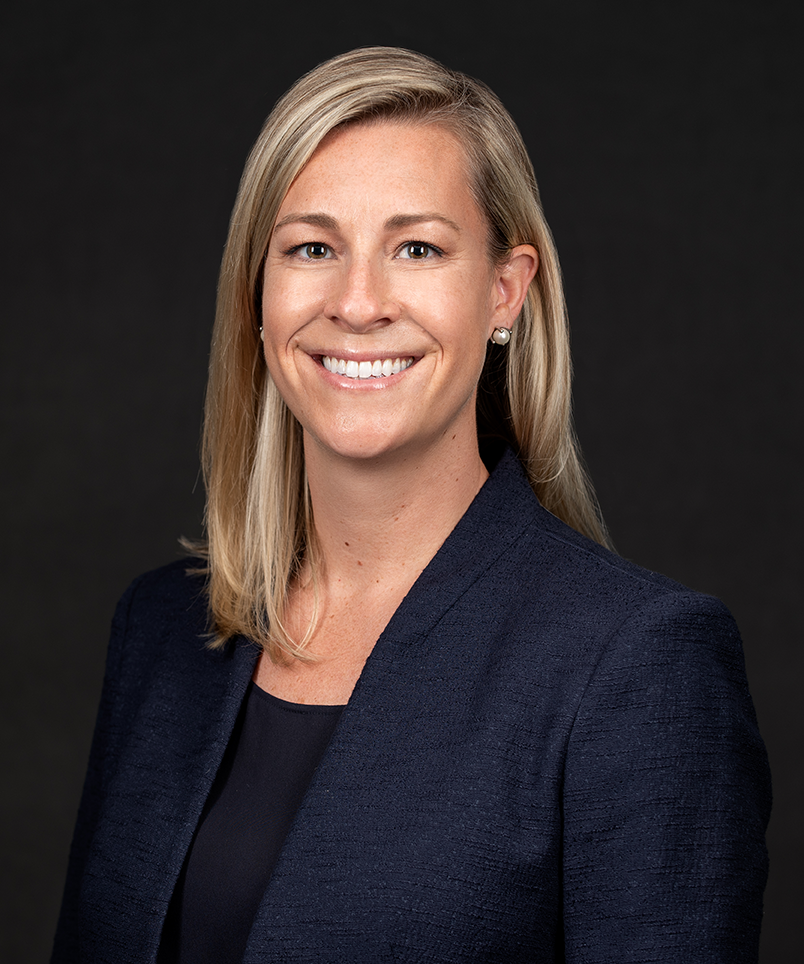 Rachael Diharce
Director of Commercial Leasing
Rachael Diharce is a real estate enthusiast with a passion for watching communities come alive through thoughtful planning, merchandising, and cultivating all of the right amenities resulting in environments where people want to spend time.
Rachael joined The Hamilton Company as their Director of Commercial Leasing at the beginning of 2020 after spending two years working for WS Development where she was responsible for leasing approximately 1.5 million square feet between MA and CT.
Prior to her move to Boston she spent seven years working for CE John Company, one of the largest private owners in the Pacific Northwest. She oversaw approximately 2.5 million square feet of retail and played an intricate role in the merchandising, leasing, and design of three major redevelopments within the portfolio.
Rachael sits on the Board of Directors for CREW Boston and is an active member of ICSC. When she's not working you can find Rachael running after her two boys, working on her golf game, and enjoying visiting new places around New England.
Rachael can be reached at rdiharce@thehamiltoncompany.com